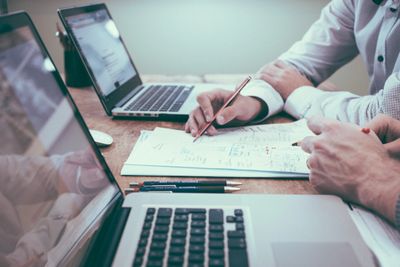 List Of Services
Oversee all aspects of project close out and assess Contractor(s) conformance to close-out requirements; recommend release of retention and final payment, as appropriated.
Assist with buyer/operator move-in coordination, key pick up, opening events and coordination of initial use of amenities and other common facilities.
Oversee turnover of common areas including coordinating submittal of as-built drawings, operating manuals and warranties.
Assist in resolution of all post-construction issues arising during this period.